Event speakers • QX Webinars 2020
Electricity, biological speed, quantum physics, morphogenetic fields, trivector, bioresonance, biofeedback, complementary medicine, stress reduction and healthy aging is today the norm of orthodox modern medicine as well as a comprehensive spectrum of the holistic view. Since 2002 Wellness Trust AG, Stephanie Heiliger has been working closely with the manufacturer Prof. Nelson and QX World Kft. She works nationally and internationally and is constantly in contact with her customers and the manufacturer of the products. She supports her customers in all matters, in technical questions, application of products, treatments or marketing concepts.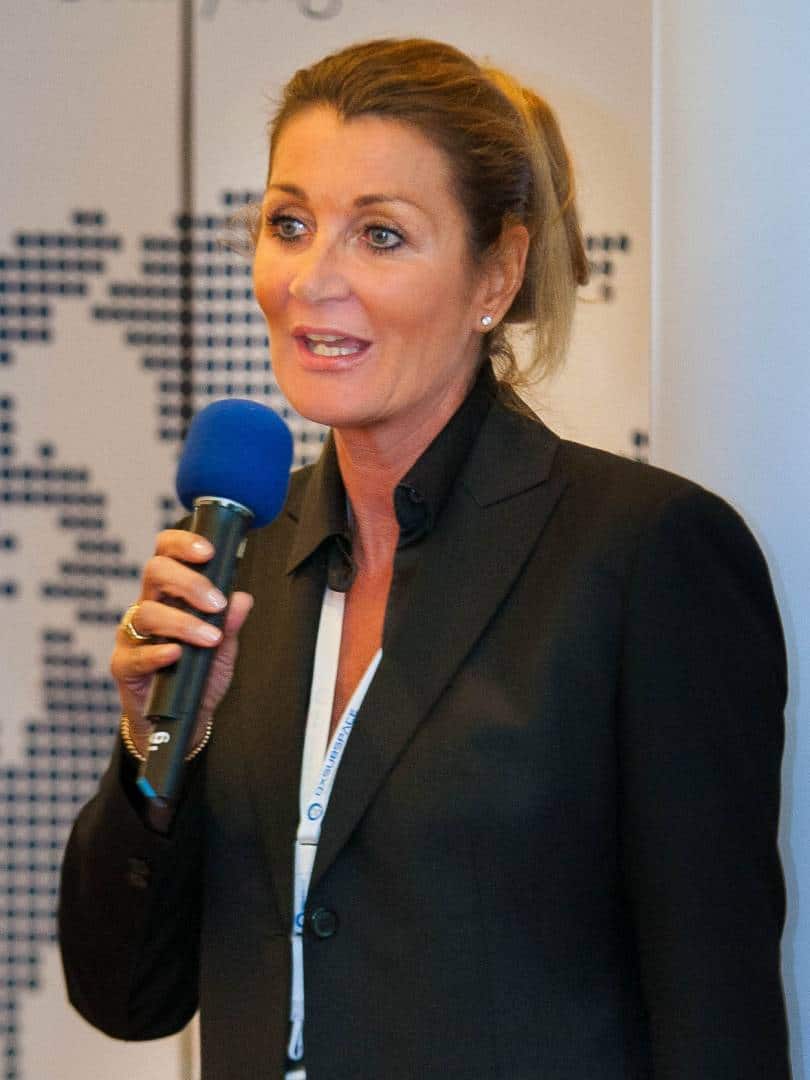 Ms. Heiliger is also an internationally certified trainer for the products SCIO, EDUCTOR and Indigo Biofeedback / Bioresonance in Energy and Information Field Medicine as well as a successful biofeedback therapist. She is an IMUNE (International Medical University of Natural Education) trainer and therapist.
She has successfully completed the Quantum Biofeedback Instructur Exam at the Institute of Quantic Medicine.
Stephanie Heiliger has taught neuroanatomy, electrophysiology, biofeedback and bioresonance for several years at the "Victor Babes" University (University of Medicine and Pharmacy) in Timisoara, Romania.
When the mind is challenged by a new idea, it never returns to its original position.
Oliver Wandell Holmes, Jr.
Event speakers • QX Webinars 2020 Stephanie Heiliger Electricity, biological...
Read More